enjoy painting neighborhoods, and I thoroughly enjoy studying the architecture that gives a neighborhood character. Towns and cities grow exponentially but in spurts. During heady economic times is when development typically occurs, and whatever the architectural style is in vogue during that period, nearly all of the residences and commercial buildings take on that style. In one neighborhood in my home town of Dubuque, Iowa is a fabulous collection of Arts and Crafts style houses and bungalows built during the 1920s. Another neighborhood..is filled with gothic style high pitched roofs built at the turn of the 19th Century. French Second Empire mansard roofs are abundant in a North Main Street neighborhood. And then there's Grove Terrace overlooking the Dubuque downtown.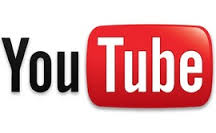 Multi-story houses, mansions, really, are perched on the bluff top. They were the homes of wealthy industrialists, bankers and entrepreneurs. They are" high Victorian" style houses, the style taking its name from the era in which it was popular during the reign of England's much loved Queen Victoria. Homes are typically made of wood but sometimes brick, crafted by European immigrant craftsmen and some were designed by famous regional architects. The term "painted ladies" refers to the highly decorated Victorian houses made entirely of wood. Owners would sometimes outdo themselves painting them in several colors.
There is one house I included in this painting that is a unique example of Steamboat Gothic architecture. Perhaps the owner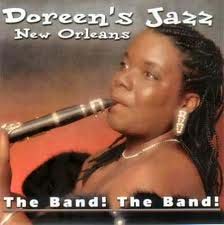 was a shipping magnate or owned a steamboat. The carved decorative elements are reminiscent of a by-gone era when river commerce was an important part of the economy of Dubuque. One can imagine a gentleman standing on the expansive porch with a view of the Mississippi River watching the grand river steamers of Mark Twain's day, a master of all he surveys.
The music for this episode is from Doreen's Jazz New Orleans, a group of accomplished musicians whom I met some years ago after Hurricane Katrina. They lost much to the storm and were touring the country to raise money to repair and restore their damaged community. Doreen and her husband are classically trained musicians who decided to embrace the great New Orleans street musician jazz styling's and to preserve this uniquely American form of music.